Thursday, 12 March 2020
Distant but together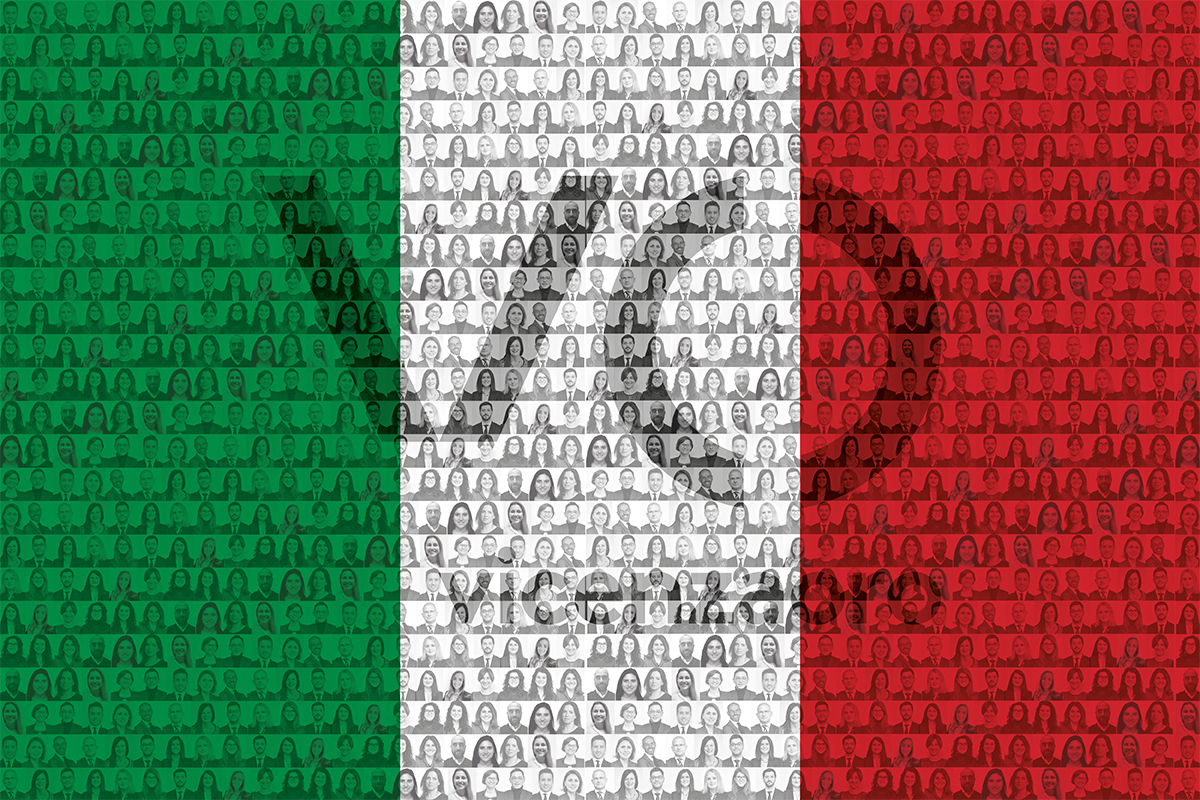 In this complicated time full of tense moments, Vicenzaoro "is here". Our team is operational and active together with exhibitors, visitors, our partners, collaborators and friends, distant but close, united and collaborative to make our country shine again.
Sensitive and attentive to the situation of the last few weeks on a global level, we continue to look to the future ready to welcome the new challenges and opportunities to re-launch the manufacturing, cultural and artistic beauty that Italy offers together .
When we return to normal it will be even more beautiful and we will rediscover the charm of meeting.
With the hope that we will soon return to a more peaceful world situation.
#DistantButTogether
The Vicenzaoro team