Thursday, 22 July 2021
China becomes the target country for the bet known jewellery maison in the world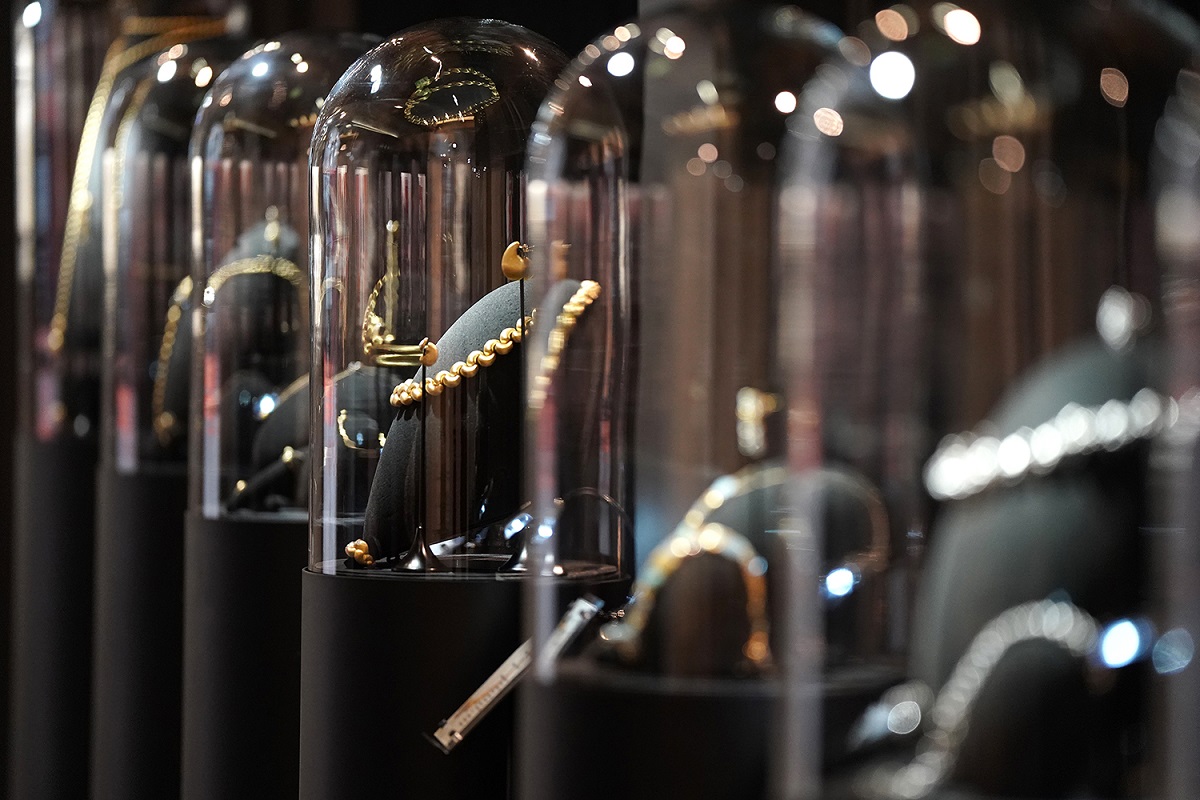 China, a former emerging market for many product categories, reveals many possibilities for the jewellery houses known all over the world.
In China, branded jewellery accounts for 15% of the entire jewelry market, valued at 647 billion yuan in 2020 (over $ 80 billion at current exchange rates), a relatively low figure and below the global average of around 20%.
Despite the decrease in sales recorded at the beginning of the pandemic, a clear turnaround is observed at the beginning of 2021. The National Statistics Bureau has in fact certified that in the first quarter of the year, sales of gold, silver and jewelry exceeded 102.5 billion yuan (15.91 billion dollars), with an increase of 81.5% year on year.
Notably, gold jewellery consumption stood at 191.5 tons in the first quarter, the highest quarterly level since 2015.
Despite the reassuring data, the Chinese market is still rooted in "local" brands.
According to reports from Business of Fashion, the only international jewelry brand to be in the top five by market share is Cartier, with 1.1%.
However, other players seem to improve their position: Tiffany & Co., at number seven on the list, has significantly increased its market penetration in the last year reaching 1% market share in 2020, compared to 0.6%. of 2019. Last year the group chose Jackson Yee as Chinese ambassador.
Numbers very different from the top Chinese players. Among the big names is Chow Tai Fook which controls 7.6% of the market, becoming the largest jeweler in China and placing itself in front of well-known names such as Cartier and Tiffany & Co. Follows Lao Feng Xiang, with 7.5% of the Chinese jewellery market, Lao Miao has 3.5 percent and Chow Sang Sang 1.3 percent.
There have been several initiatives and projects of the international giants to increase their penetration on the Chinese market.
Globally, Richemont has partnered with Alibaba as part of an investment in Farfetch with the aim of providing high-end brands with better access to the Chinese market and accelerating the digitization of the global luxury sector.
Subsequently, Cartier hosted its first live-stream jewellery show on Alibaba's Taobao Live during the Double 11 shopping festival, featuring over 400 watches and jewellery, including a necklace worth $ 28.3 million.