Tuesday, 21 December 2021
Choker necklace: the accessory that never goes out of fashion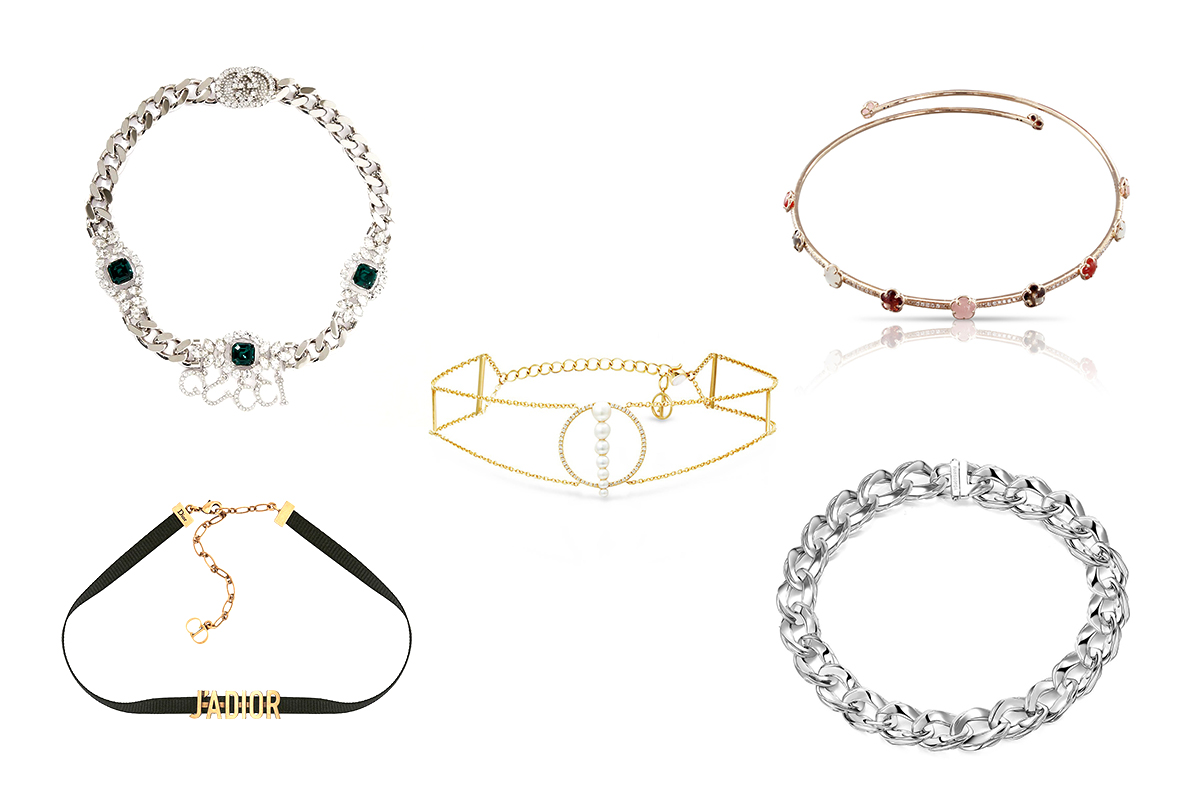 Born as a symbol of protest in the years of the French Revolution, choker necklaces knew their greatest popularity in the 90s, only to triumph recently on the most prestigious catwalks and red carpets.
It was Lady Diana who made it her signature piece, enhancing its versatility, from a decorative accessory for the neck to a hair accessory. Her most famous and most precious choker was in fact a self-made jewel composed of gems that the princess had removed from a ring and a royal watch.
The choker then became a must in the 90s, from Tom Ford for Gucci with his leather creations, to the wonderful pieces worn by stars like Britney Spears and Paris Hilton completely covered in crystals.
More recently, the younger generations, specifically Gen Z, have shown particular attraction to vintage chokers, including the pearl necklace by Vivienne Westwood that went viral on tiktok thanks to a Japanese manga illustration by Ai Yazaw.
The choker necklace is therefore that precious detail that never goes out of fashion and that completes the perfect glam look.