Wednesday, 21 July 2021
T.Gold for the first time in September during Vicenzaoro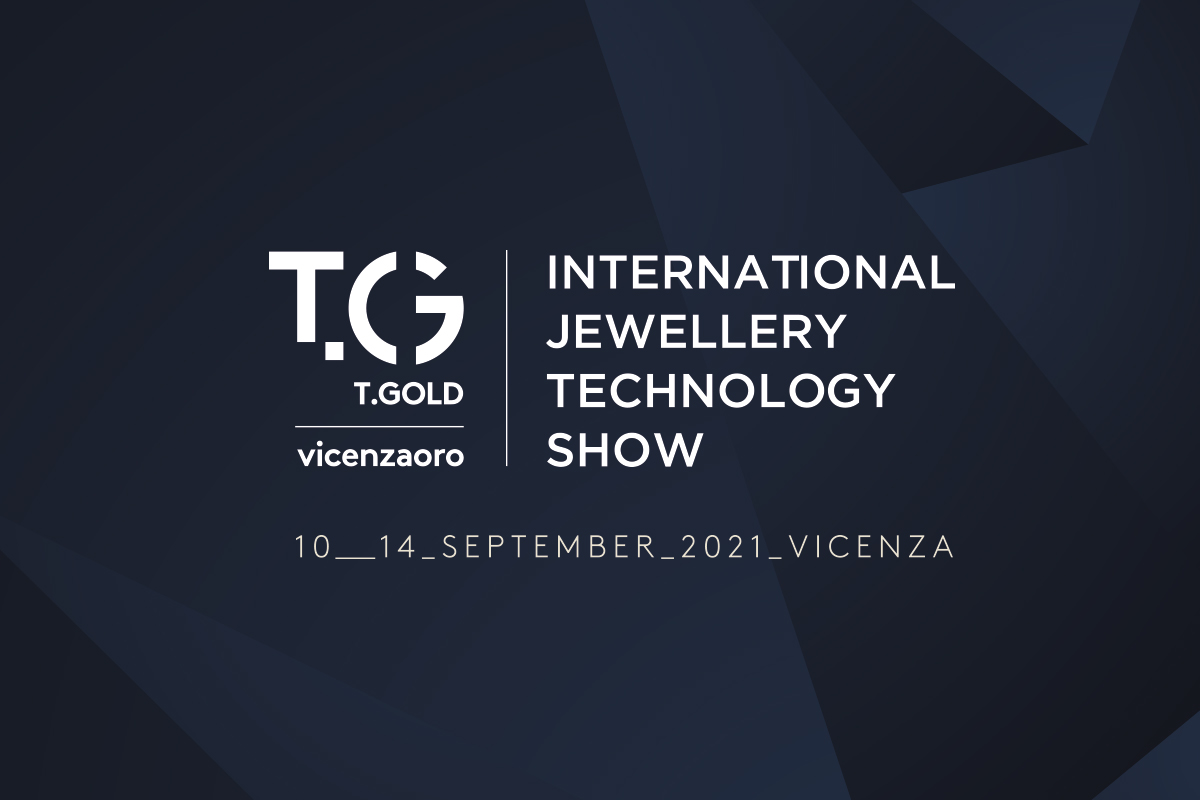 T. Gold, the international event dedicated to goldsmith machinery and the most innovative technologies applied to gold and jewellery, which traditionally takes place in January, moves to September for the 2021 edition, in response to needs and requests of the international community of sector operators not to miss the opportunity to discover the complete overview of the innovations that can qualitatively implement the production and processing of jewels.
The event will be hosted in a new location, within the same exhibition area of Vicenzaoro September. The modified layout guarantees greater comfort and safety for exhibitors and visitors in terms of social distancing. Larger spaces and adjacent locations - no more shuttle transfers for the participants - will make the tour more fluid and greater synergy between the display of the finished jewel and that of the tools for its creation.
Among the 100 companies already confirmed, there will be the main market players such as Legor Group Spa, SISMA Spa, LM INDUSTRY SRL, OMBI Srl, INVIMEC Srl, DWS Srl, B.T.T. Plants of the LEM Industries Group, O.M.P.A.R. Srl as well as a significant number of international realities such as Hemerle + Meule GMBH, Goodwin Refractory Services LTD GRS which will bring a very high level of quality to the exhibition team.
It will be easier to find your way around while visiting T. Gold, thanks to the organization of the exhibition in six guiding macro-categories: the preparation of alloys and galvanic treatments; prototyping and digital production; mechanical processing, diamond cutting, laser cutting; assembly and welding; refining and recovery of production residues; finishing, polishing and enamels.
T. Gold is configured as a meeting point between artisans, companies, and suppliers of advanced technologies thanks to the partnership with AFEMO (Association of Manufacturers Exporters of Goldsmith's Machines) and the collaboration of the Italian Exhibition Group with the National Institute for Foreign Trade (ICE).
Furthermore, also this year T. Gold will host the "StartUp and Carats" project, an exhibition and dissemination area entirely dedicated to the world of Innovative Start-ups and SMEs for the benefit of visitors and exhibitors who will be able to intercept new opportunities for evolution, optimization and improvement of technologies at the service of the jewel.
To register and participate in the event, click here